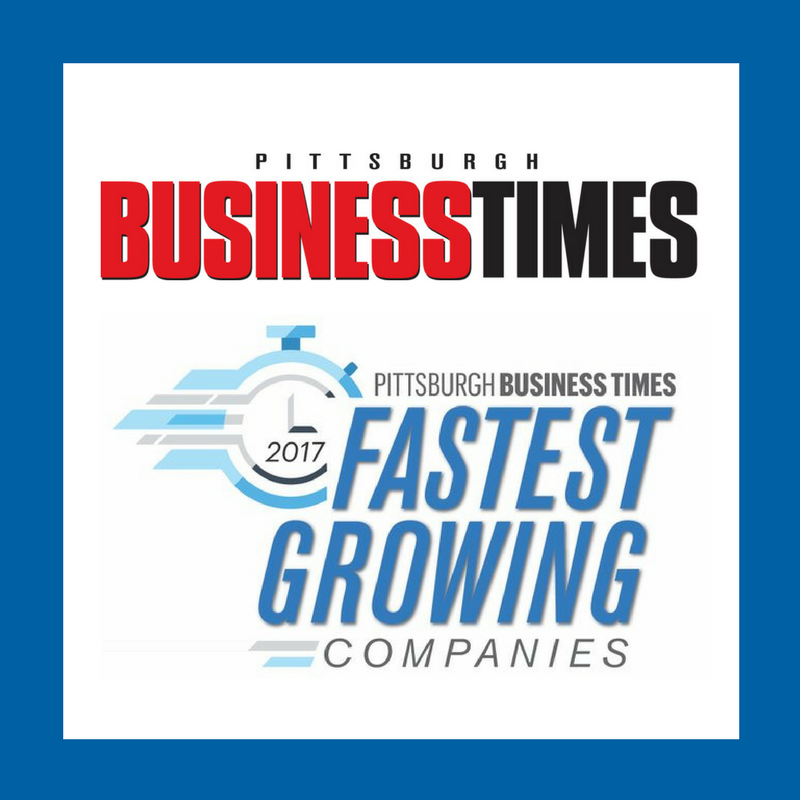 Premier Automation has recently been confirmed a winner of the 2017 Fastest Growing Companies by the Pittsburgh Business Times!
The results are in, and Premier Automation has received recognition for their 17.2% growth in sales from 2014-2016. There are 101 companies ranked by overall growth and within industry categories. With an overall ranking of 91, Premier Automation also received the ranking as number 8 in the Environmental/Engineering/Energy category.
Now with 106 employees (8 of whom were part of the original founding team) Premier Automation's vision remains the same as they strive to help local, national, and international companies become more technologically advanced through innovative answers and passionate engineering. Premier Automation looks forward to many more successful years!