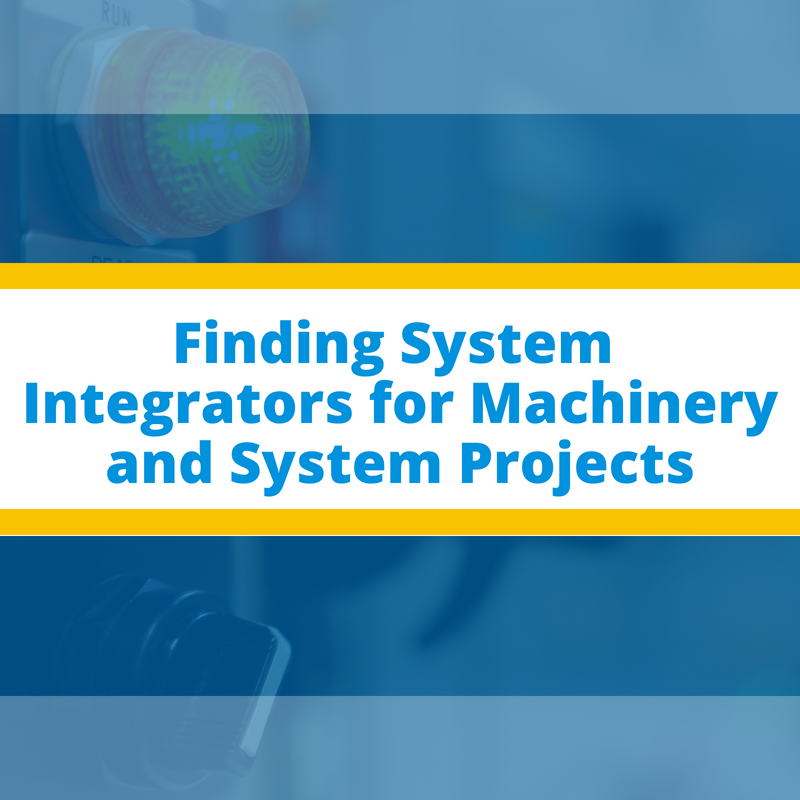 The process of finding and identifying qualified system integrators for your automation requires a strong understanding of system integration and paying close attention to what you're looking for. Your choice of system integrators will only be as good as the candidates you've vetted. Therefore, having a broad initial search is essential to finding the right candidate.
System Integrators can essentially be divided into three types:
Ones that prefer building new systems, delivering them and moving onto the next project, offering limited time post-installation support.

Ones that build systems and support them for a considerable period of time.

Ones that specialize in troubleshooting and tailoring of existing systems.