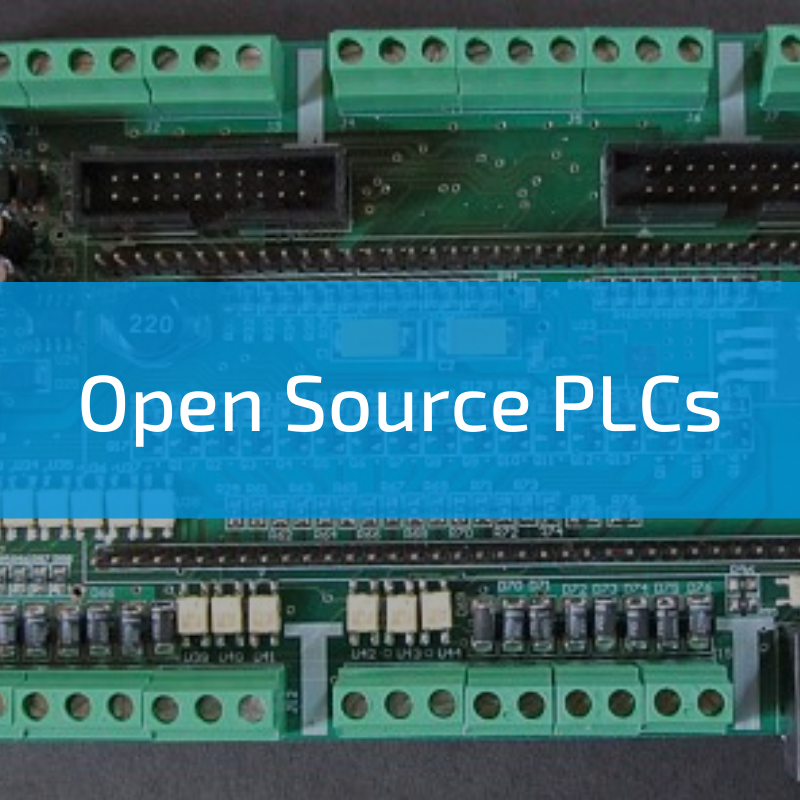 Gone are the days of having to manually control aspects of the manufacturing processes with valves and buttons and doing everything by hand. In the modern day and age ripe with technology, automation and electronic controls systems have replaced much of that manual work across the industry.
But creating logic controllers from scratch that are specific to every project or job can be time consuming and expensive. What if there was a better way?
That's what many of the smart software developers around the world were thinking, and luckily they came up with an incredible solution — open source PLCs.
So, what are open source PLCs and what can open source software do for me?
Strap in and get ready, it's time to take a look into the exciting world of open source software to see how it works and what it can do for you and your company.