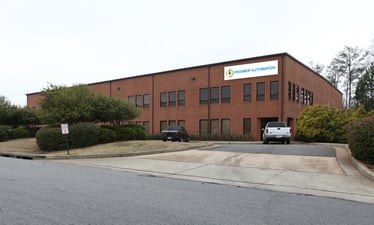 We are pleased to announce that Premier Automation is officially in Georgia! Our team has been working diligently with local and state officials as well as new business partners to establish a presence in the Atlanta region.
Thanks to the hard work of everyone involved, that vision is now a reality with a purchase of a new building and 6.5 acres of land for continued expansion. Our Georgia team has been preparing our new 23,000 sq. ft. facility and we are ready for action.
With locations in Monroeville, PA, and New Kensington, PA, and the new facility in Alpharetta, GA, Premier Automation has nearly 150,000 sq. ft. of production and manufacturing space.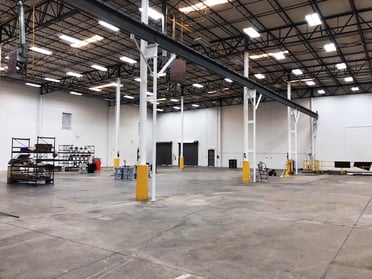 The new address of the building is: 3010 Engineering Pkwy, Alpharetta, GA 30004.
We are looking to continue to grow our Atlanta team for Manufacturing and Engineering.
Interested in applying? Visit our careers page!