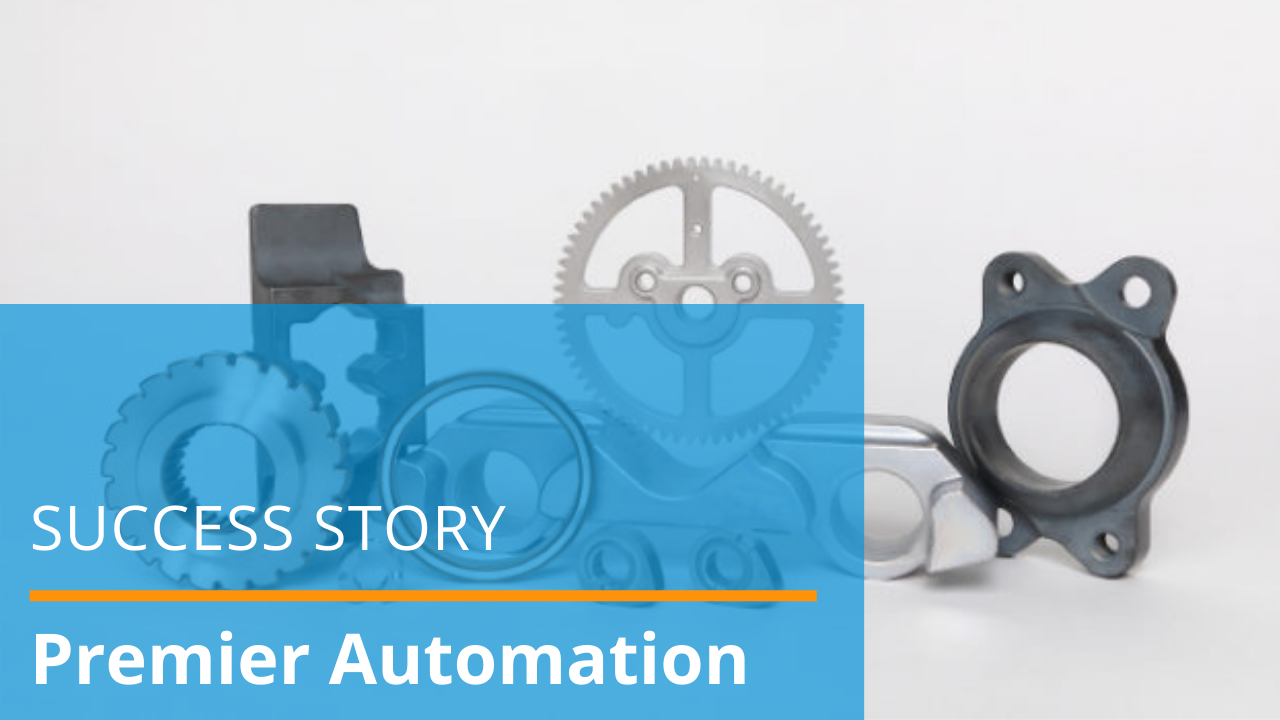 Recently, one of Premier Automation's Senior Automation Engineers visited a customer in Ridgway, PA to assist them with their A2 robotic cell machine. The machine was brought into the U.S. from an OEM in Germany that is no longer in business. Traditionally, German code writing can be complex, which led to subsequent challenges for the customer.

In addition, the system has a Siemens PLC with an FM357-2 module in it that was not functioning and needed to be replaced. These modules are not readily available—only from Siemens as a spare repaired unit. Once the module was replaced, it still needed to be configured, which not many people know how to do.
In conjunction with Siemens' Hotline support, two of Premier Automation's Senior Automation Engineers were able to determine the issues and get the machine back up and running. After several days of debugging and working through the code, Premier Automation was able to get the machine back into production.

To learn more, please visit premierautomation.com.