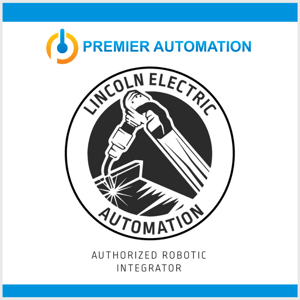 Premier Automation has recently become a
Lincoln Electric Authorized Robotic Integrator. Lincoln Electric's Authorized Robotic Integrator Program assists qualified integrators to better serve their customers, while having Lincoln Electric as a dedicated robotic welding partner. As a Lincoln Electric Robotic Integrator, Premier Automation can work with customers to deliver innovative, state-of-the-art welding solutions. Premier Automation engineers can offer expertise on all aspects of the equipment and processes to create success for our customers.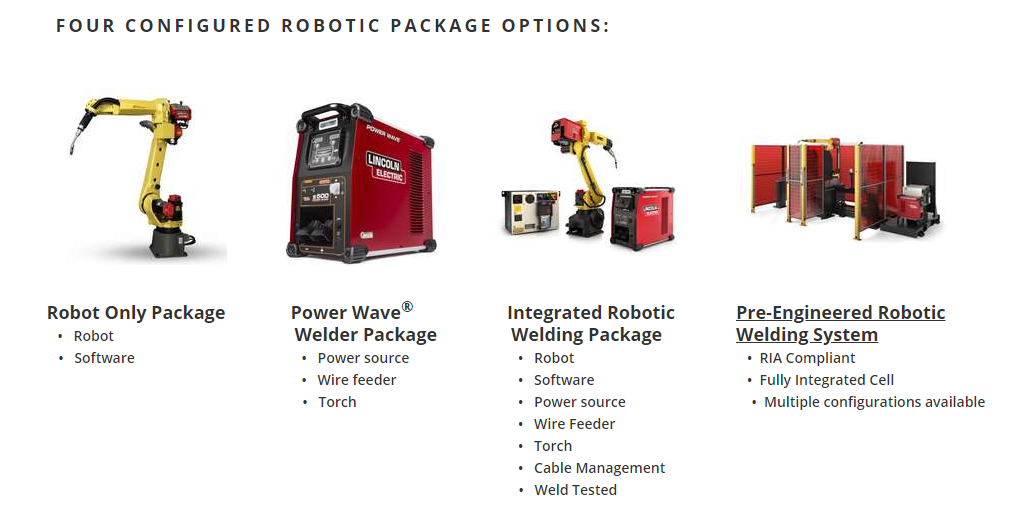 Interested in learning more? Visit our website www.premierautomation.com, or talk to one of our specialists today.