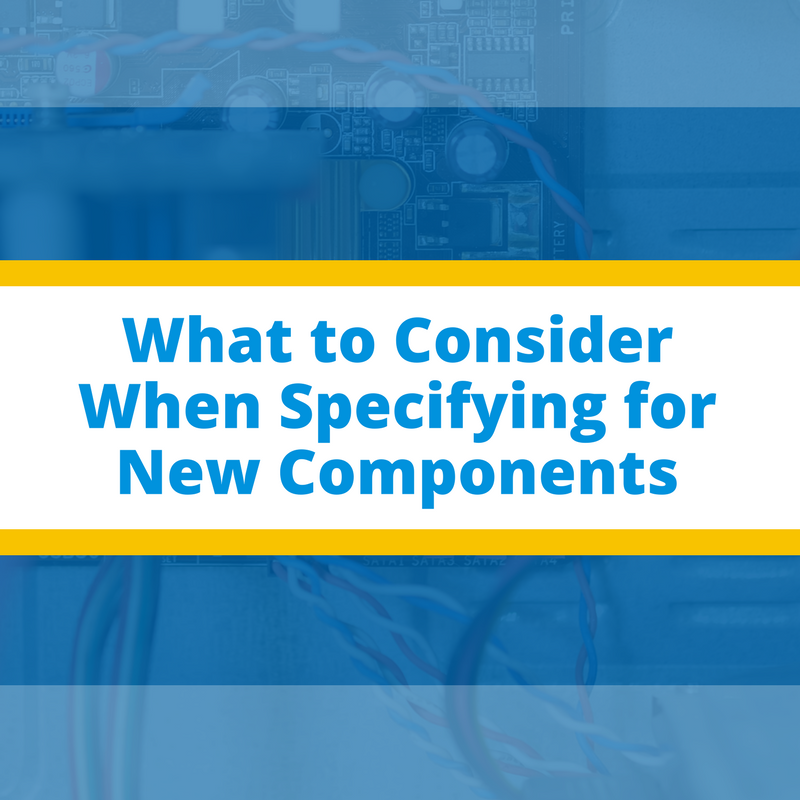 At one point or another, system engineers have to go through the challenging task of replacing a component with a new one. It may be due to a vast amount of reasons such as:
The manufacturer discontinued support

Lack of reliability in terms of procurement

Overly-inflated cost

Frequent failures

Technical conflicts
However, replacing a part isn't that easy, especially when choosing it in the first place required going through a lengthy process. The major problem is the absence of a direct cross-reference pointing to the new item. The entire product specifications have to be dissected and then searched through various manufacturers' products.